WorldFlight 2018 GBS Tour – Leg 30
Hello ladies, gentlemen and children of all ages…I'm back from vacation. At the time of me flying this particular segment and writing this article, we've been back for a week. We've been back to work for a week as well and boy did we both need this weekend to recuperate. Both my wife and I generally do pretty well getting back into our schedules once we get home from our two week stay in Europe, but this particular trip really seemed to take a much greater toll on us and as a result it took us slightly longer to get back into our normal schedule. As an example, we've been back for a week and I just had my first full nights sleep.
Our vacation was sheer joy and we both enjoyed it immensely. But equally, I think we are both really glad to be home. The saying "there's no place like home" is so very true. Upon our return, it's been a busy week for me. My long time YouTube viewers will know that I've published my first Farming Simulator 17 video in almost 90 days and I recorded another just last night. With regards to YouTube, I'm doing things much different and won't place any added pressure on myself to adhere to any type of schedule. Things will just happen when they happen and I'm happy with that. But enough about all that…you've landed here to hear about leg 30 of our long worldwide tour. Let's get started.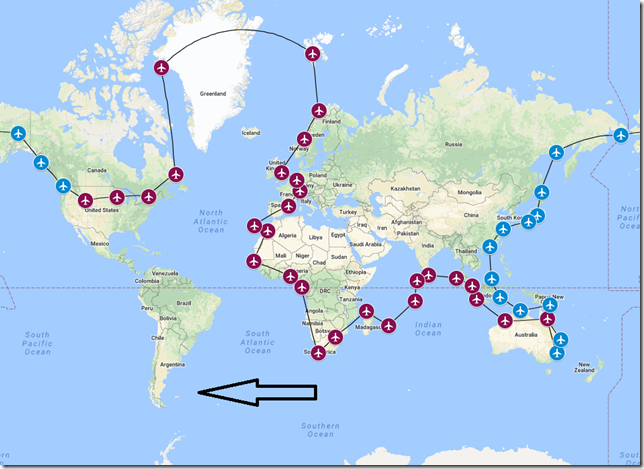 History of City
Vancouver is a coastal seaport city in western Canada, located in the province of British Columbia. As the most populous city in the province, the 2016 census recorded a population of 631,486. Vancouver has the highest population density in Canada with over 5,400 people per square kilometer. Often referred to as Hollywood North, Vancouver has become one of the largest film production centers in North America.
History of Country
Canada is a country located in the northern part of North America. Canada is comprised of ten provinces and three territories which extend from the Atlantic to the Pacific and northward into the Arctic Ocean, covering 3.85 million square miles, making it the world's second-largest country by total area. Canada's southern border with the United States is the world's longest bi-national land border. The capital of Canada is Ottawa.
History of Airport
Vancouver International Airport is located on Sea Island in Richmond, BC (about 7.5 miles from downtown Vancouver. It is the second busiest airport in Canada by aircraft movements and passengers, just behind Toronto Pearson.
History of Airline
United Airlines is a major United States airline headquartered in Chicago, Illinois. It is the world's third-largest airline when measured by revenue, after American and Delta. United operates a large domestic and international route network with a fleet size of 754 aircraft serving 342 destinations in 60 countries across Asia, the Americas, Europe and Oceania.
Flight Briefing
UAL1066
KJAC – CYVR
Planned Fuel – 15,000 lbs
Planned Altitude – 36,000
Distance – 613nm
Flight Time – 2 hours
Route: IDA METOW GRIZZ6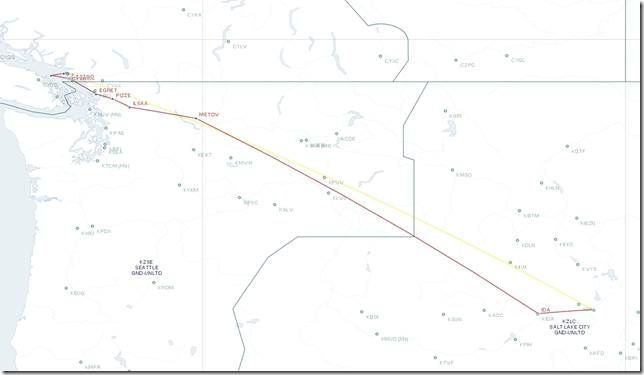 Flight Journal
Our travelers have enjoyed their extended stay in Jackson Hole, Wyoming and enjoyed the daytrips exploring all the areas around this beautiful place. But it's time to once again move on as many more interesting and exotic locations are waiting to be explored.
We're back in the Boeing 737-800 flying a United jet over to Vancouver. The ground handling teams here in Jackson Hole have been most accommodating in helping get us going for an on-time departure.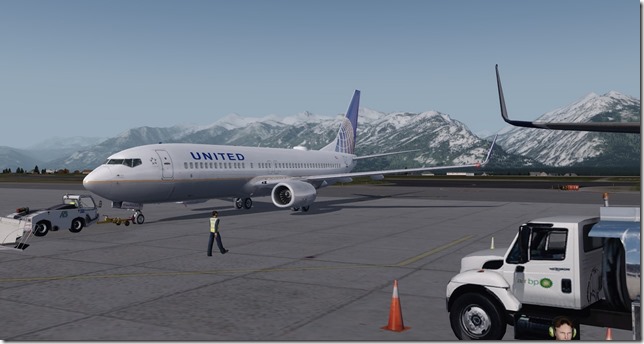 While KJAC has several commercial airlines operating into and out of the airport, a lot of GA or general aviation aircraft also operate here. We're holding short while a Cessna 172 is on final approach.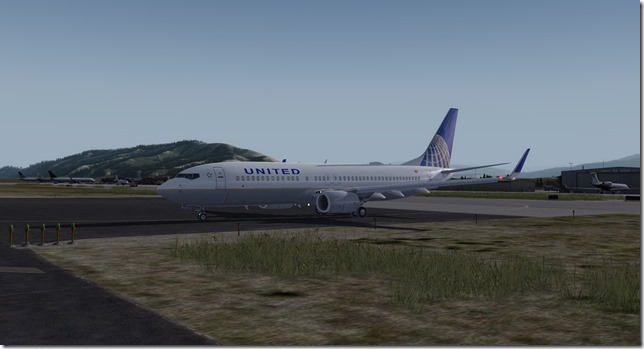 With take-off clearance received, we're blasting out of JAC on our way back towards the Pacific Northwest and Canada.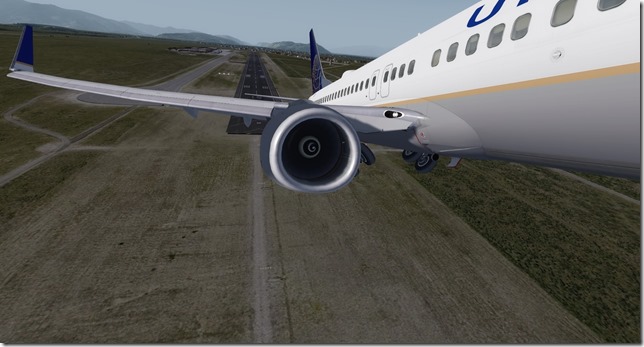 The views of the beautiful Rocky Mountains just off the starboard wing.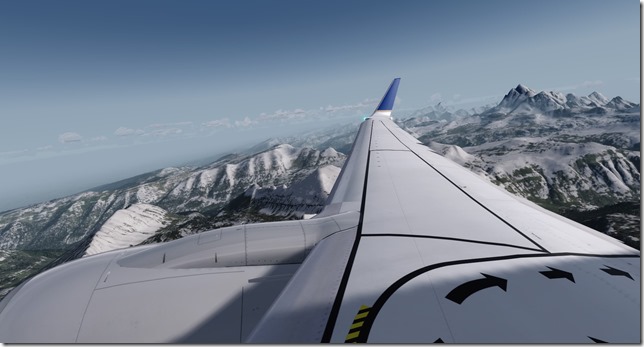 I'm sure the early season snow is much appreciated.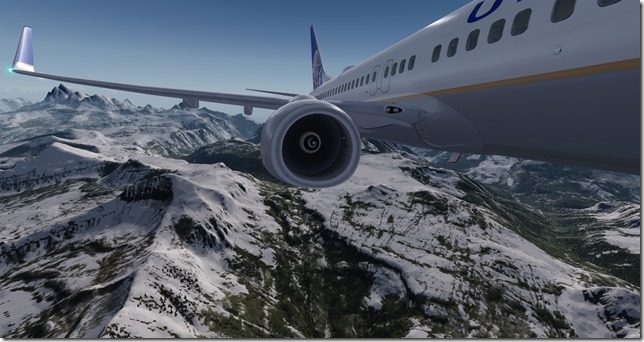 Our United Boeing 738 at flight level 360 (36,000 ft).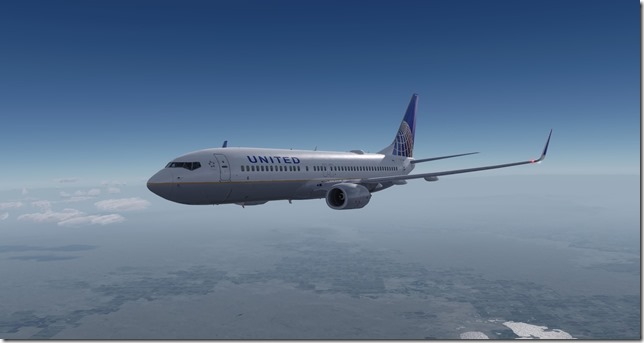 It's a bit of a grey day in the PNW region. We've begun our descent through the clouds and fog.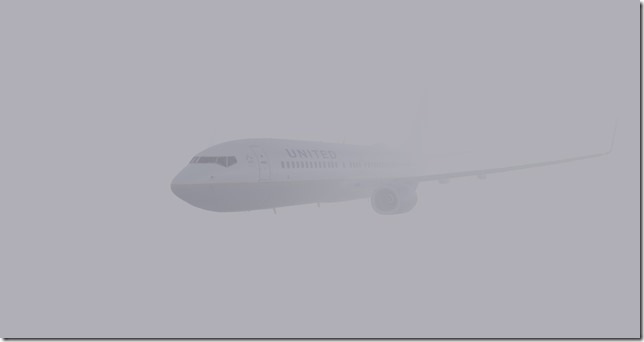 Ahhh, that's a little better.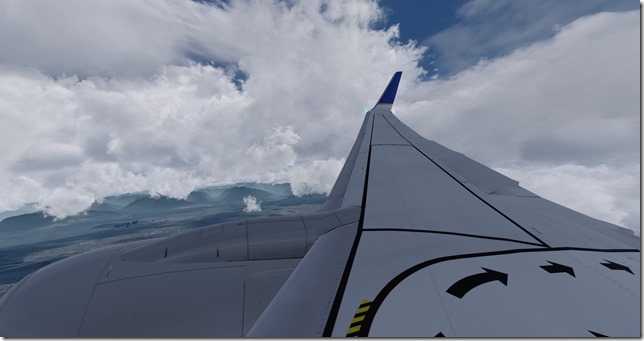 On final approach into YVR.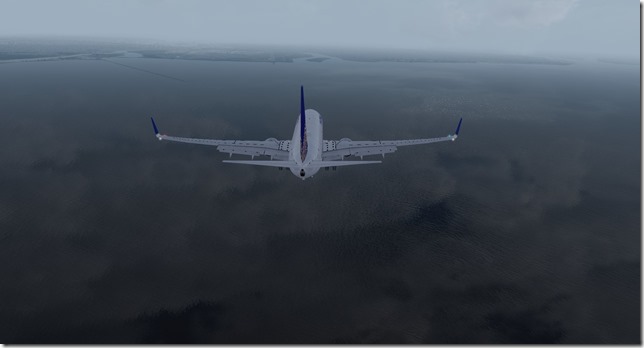 Runway in sight.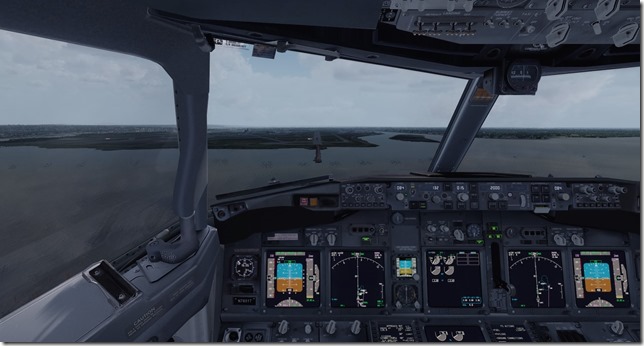 Our Boeing 738 parked up at the gate. Our passengers will clear customs and proceed to the busses. Our stay in Vancouver will be short, then we move on to our first of two stops in Alaska.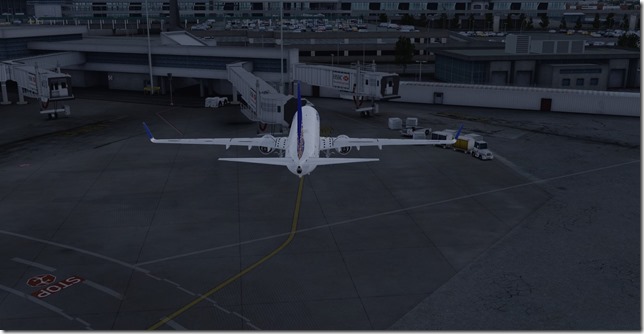 Simulator Specifics
Prepar3d v4.3
ActiveSky Weather Engine
ActiveSky Cloud Art
Envtex & Envshade
PMDG Boeing 737-800 (United Airlines livery)
FSDreamTeam GSX Level 2
Orbx Jackson Hole Airport (KJAC)
Orbx Global Texture
Orbx FTX Global openLC North America
VATSIM
Route Planning Tools
AivlaSoft, PFPX & Simbrief
Navigraph Charts Desktop
FlightAware
FlightRadar24
SkyVector
Google Maps
With this leg in the books, we're down to the final 16 legs of this massive 46 leg journey. Over the next few weeks our travelers will make two stops in Alaska, then proceed towards Russia with three stops, then two stops in Japan and so on. It's been a fun journey.
Until next time…thank you so much for reading.
Jerry
---