I hope you are enjoying this series of cargo flights. As I indicated in the last installment, we're going to be headed back to Belgium and will return the 738 Freighter back to her home base in Liege, Belgium (EBLG). Liege is primarily a cargo hub for many different cargo airlines including Air China Cargo, Emirates Sky Cargo, Fedex and Qatar Airways Cargo just to name a few. It is the 7th largest cargo airport in Europe and 22nd in the world. While our Boeing 737-800 is branded Fedex, this particular aircraft is leased by ASL Airlines Belgium.
Flight Planning
Our route today will take us pretty much due north from the island of Mallorca into mainland Europe and terminate at the ASL cargo hub in Liege.
Route: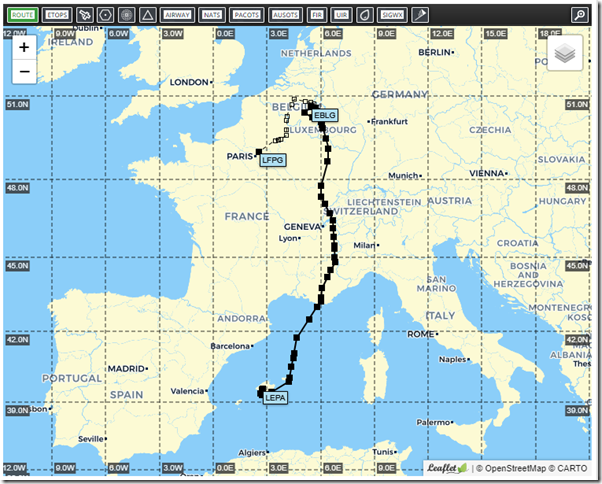 Our Flight
Holding short, runway 24R.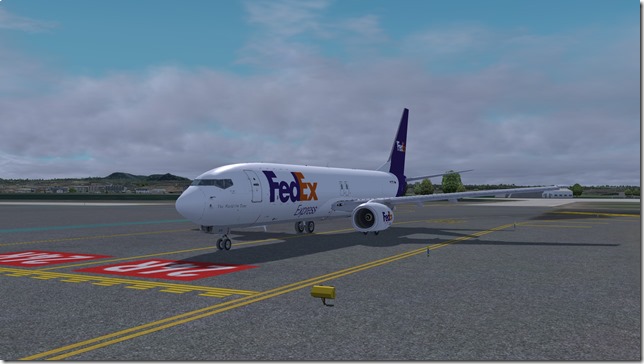 Off we go into the wild blue yonder….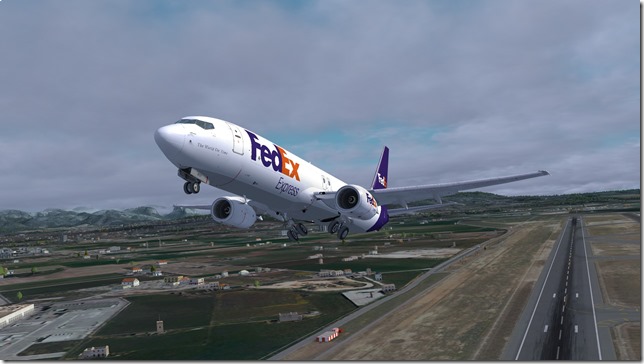 Perhaps some day we can get back here under different circumstances.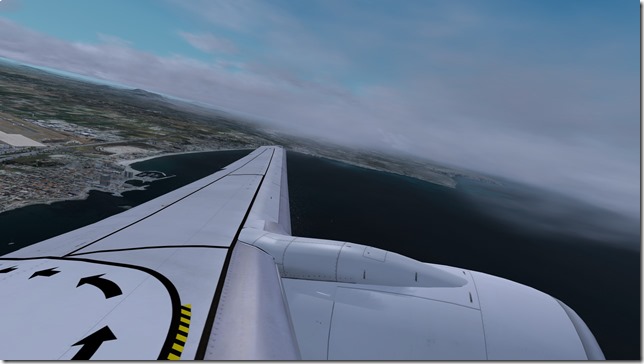 Making our turn to join the departure.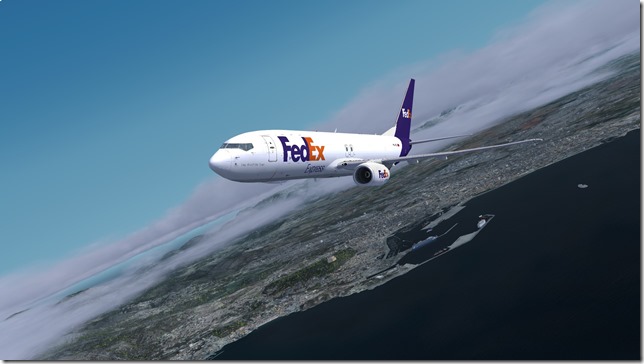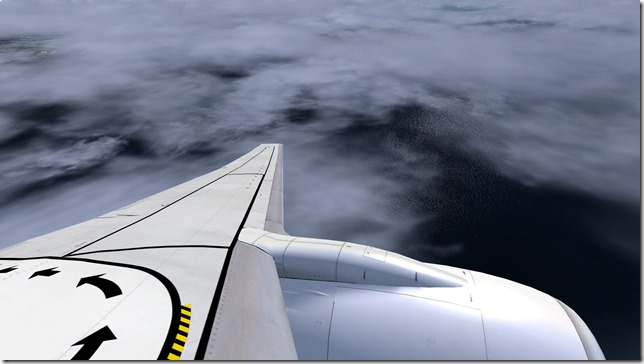 All calm at cruise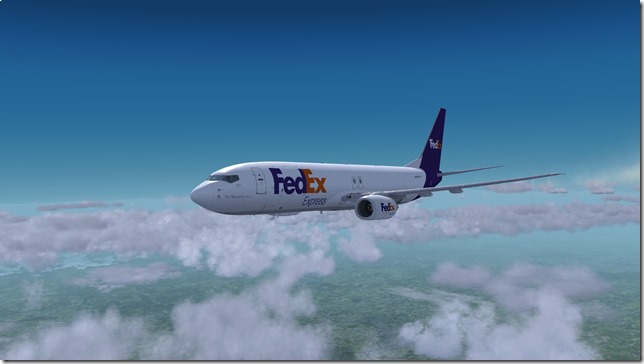 The countryside of Belgium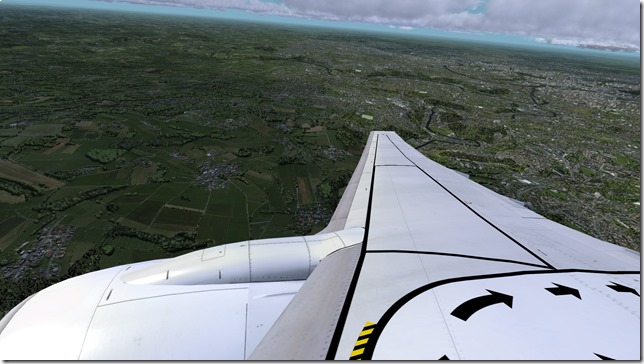 Just a tad high, but we'll correct.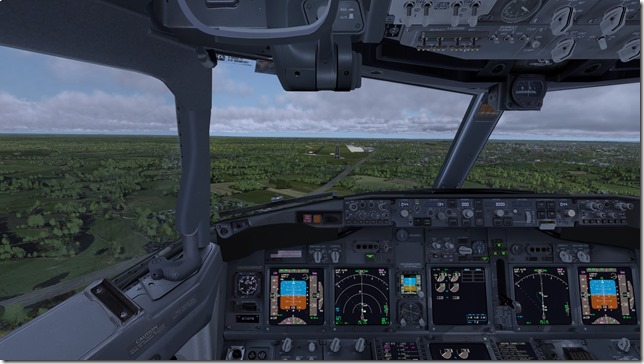 That's better. Two white, Two Red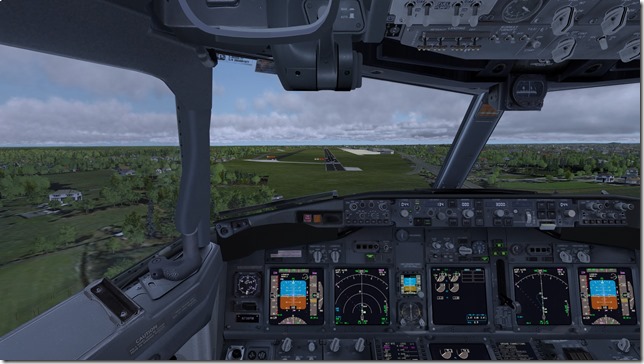 Back at base for this bird.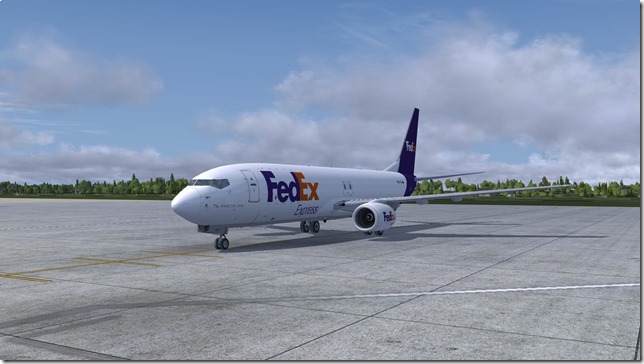 Another successful flight in the books. These flights are certainly helping me keep my mind off of the events taking place in the world and I hope these reports are helping you as well. The next series of flights will be longer haul routes kicking off with a flight to Moscow, then down to Abu Dhabi. Stay tuned.
Credits
Flight Simulator: Prepar3D v4.5 (hotfix 1)
Aircraft: PMDG 737 NGX
Airline: Fedex (FDX)
ATC: VATSIM
Airport Scenery: LEPA Aerosoft, EBLG Orbx
Terrain Scenery: Orbx Global Base, Orbx Vector
Sky/Cloud Textures: REX 5 SkyForce and REX 5 Environment Force
Immersion Effects – Parallel 42 737 Immersion
Weather Generation: ActiveSky (ASP4)
Flight Planning: SimBrief, Navigraph, FlightAware, FlightRadar24
Note: If you are interested in any of the above mentioned add-ons. Visit my P3D Add-ons directory for links.