While I've only been based at SFO a short time, I'm starting to sense a bit of an uneasy feeling. Some of our pilots have had their schedules cut and others temporarily furloughed. While I enjoy a relaxed schedule, I also need to work. After all, if we're not flying…we're not earning a living. I'm hopeful this is only short-term problem as it's been over a week between flights for me. But hey…today I'm flying up to Portland and back.
Flight Details
I'm back in the right-hand seat and flying with a captain I've worked with before. We get along very well. He's been my mentor for a while now and I'm always pleased to serve as his FO. In this case as is SFO at SFO.

Perhaps I'll have some time to speak to him and get a better understanding of what all is going on.
Our flight today is Alaska flight 800 in the Boeing 737-900 up to Portland (KPDX). Our alternate will be my old stomping grounds of Sea-Tac. Our block time today is just under 2 hours. We're taking 16,000 lbs of fuel and have a planned cruising altitude of 34,000.
Route: TRUKN2 GRTFL DCT MACHU TMBRS2
It's Time To Go
Today we're in the "More To Love" livery which celebrates the merger between Alaska and Virgin America.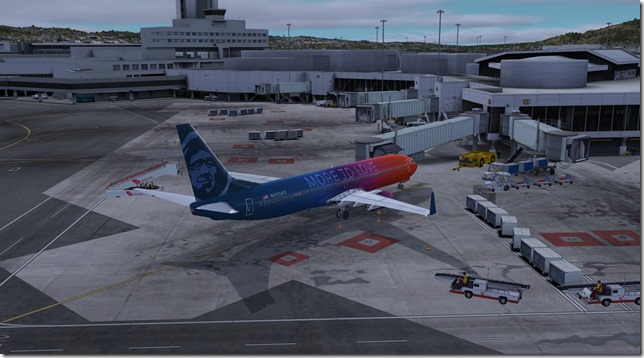 No flight can begin without a walk-around.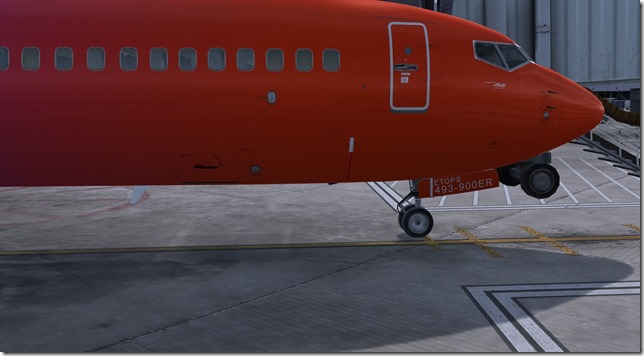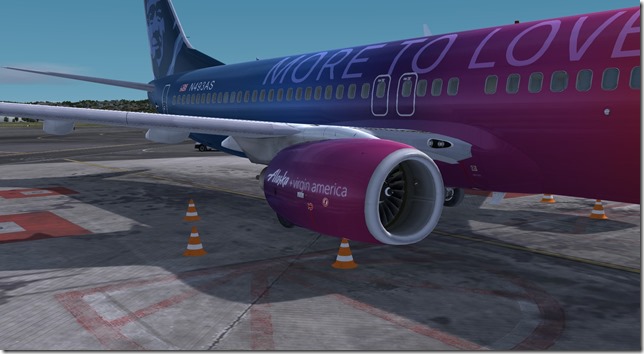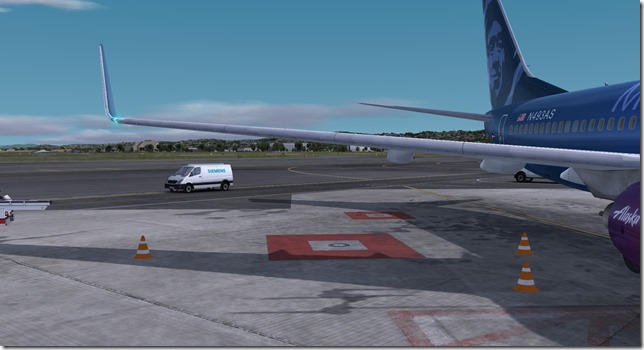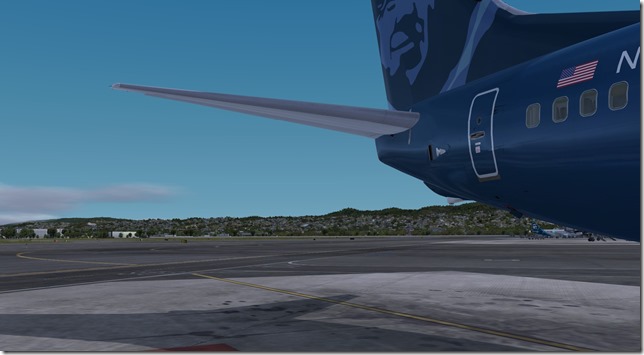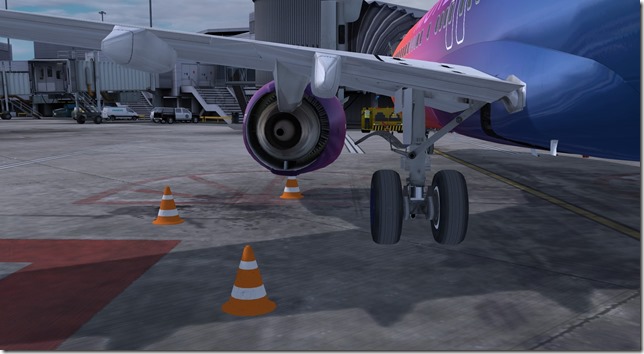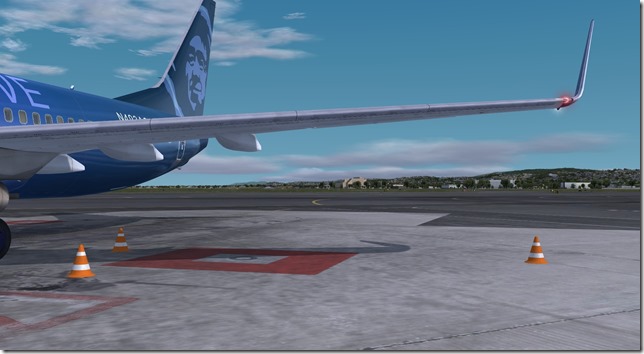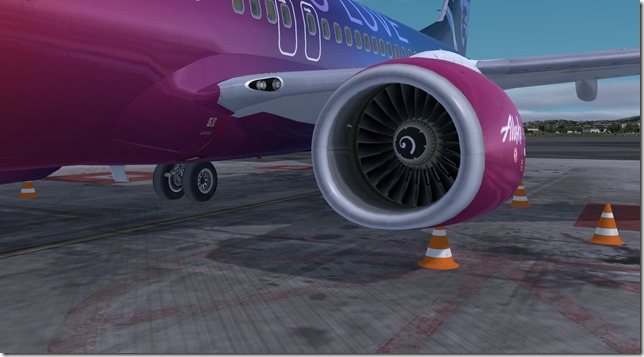 Time for push-back and hopefully an on-time departure. Today our taxi is a little longer as we're departing from 28L.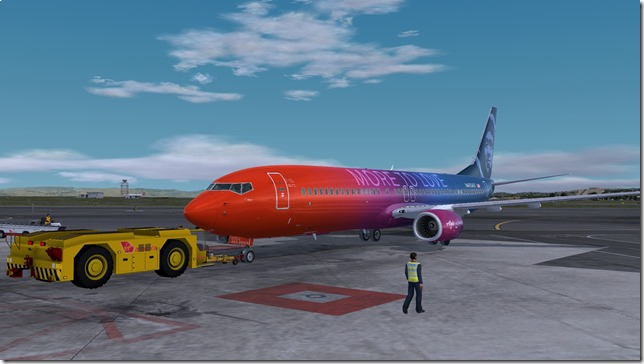 Let's Roll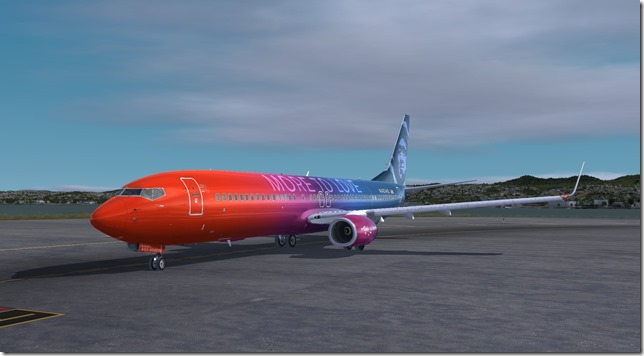 Wheel's Up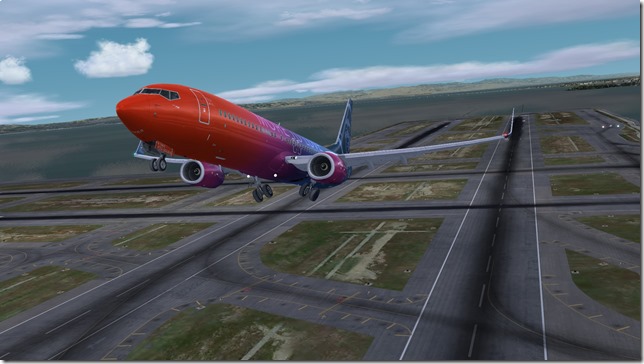 Climbing to cruise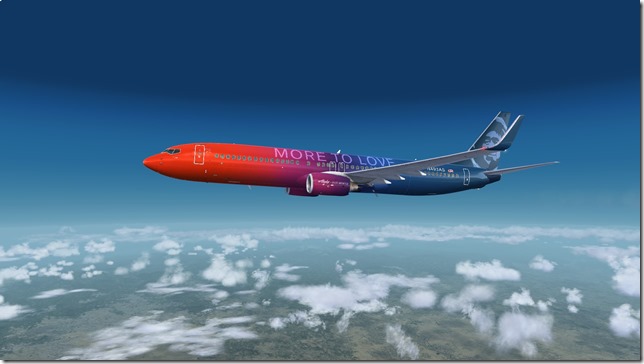 The view on this side of the aircraft won't change much as we fly up the coast of California into Oregon.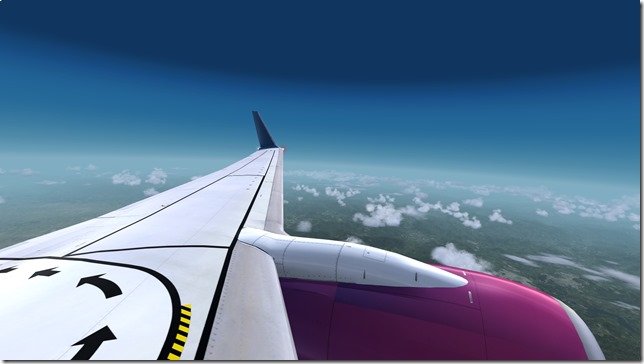 I believe that's Mt. Hood just behind us.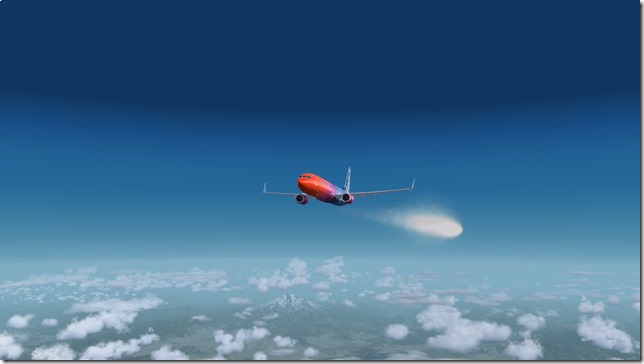 Clouds are building as we begin our descent into Portland.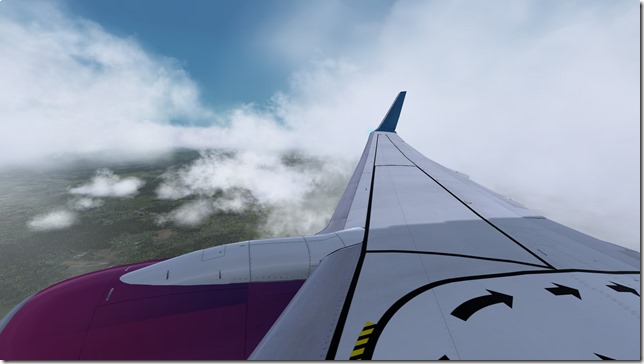 Making our turn to join the localizer for 10R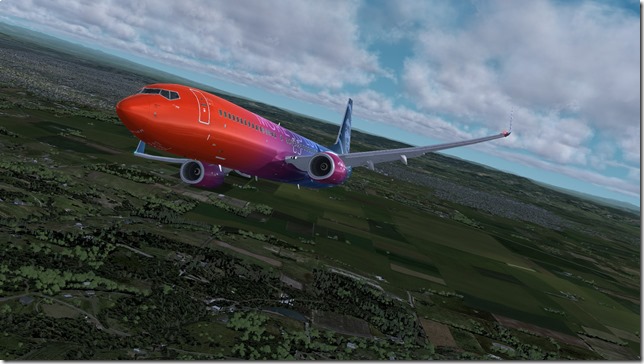 The Columbia River just below.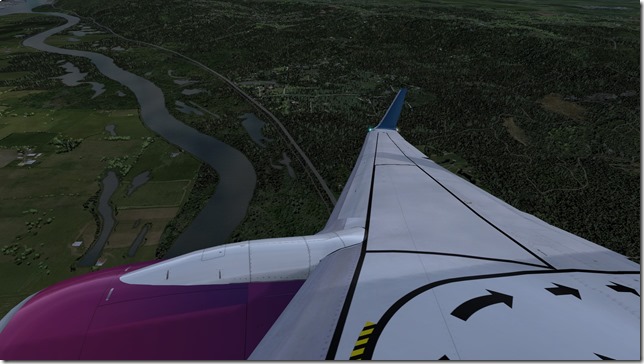 Cleared to land 10R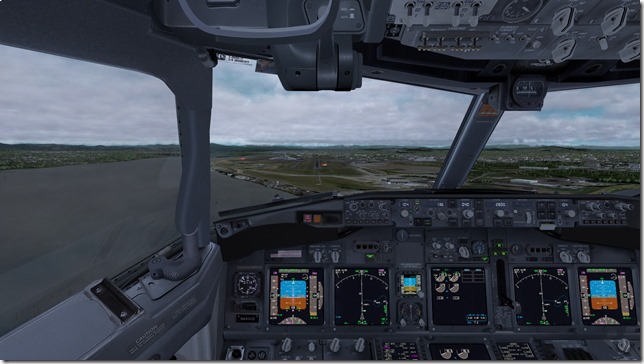 Nice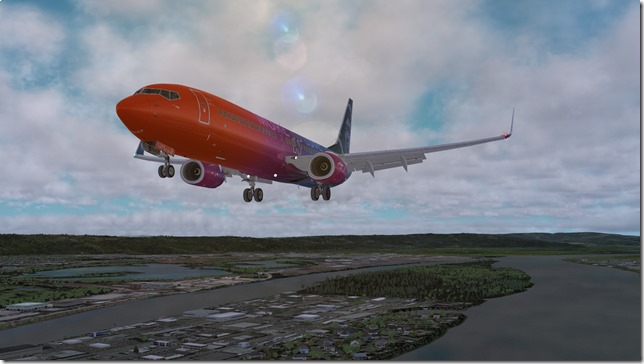 Credits
If you are interested in experiencing your own "A Pilot's Life", I highly recommend the A Pilot's Life, by SimBitWorld add-on for Prepar3D, FSX and X-Plane. You can learn more about the A Pilot's Life by visiting the SimBitWorld website and/or purchase APL at SimMarket. Also, please read my full review of A Pilot's LIfe here.
Flight Simulator: Prepar3D v4.5 (hotfix 1)
Aircraft: PMDG 737-900
Airline: Alaska Airlines (ASA)
ATC: VATSIM
Airport Scenery: KSFO Flightbeam, KPDX Flightbeam
Terrain Scenery: Orbx Global Base, Orbx Vector, Orbx openLC North America, Orbx Northern California, Orbx Southern California, Orbx Pacific Northwest
Sky/Cloud Textures: REX 5 SkyForce and REX 5 Environment Force
Weather Generation: ActiveSky (ASP4)
Flight Planning: SimBrief, Navigraph, FlightAware, FlightRadar24
Note: If you are interested in any of the above mentioned add-ons. Visit my P3D Add-ons directory for links.