I've been busy at buying cars at auction, repairing them and re-selling them.  Mostly for fairly descent profit.  While my first auction produced a profit, that profit was rather small at only a little over $5,000.  Part of that was due to not fully knowing how to resolve body issues on sections of the car that can't be removed.  If you look at the image below, you'll see the rust still visible just above the rear tire.  What I didn't know then, (but know now) is if you click on that green acetylene tank shown in the background on the same image, you can repair all aspects of the car which can't be handled through the removal/replace process.  Live and learn….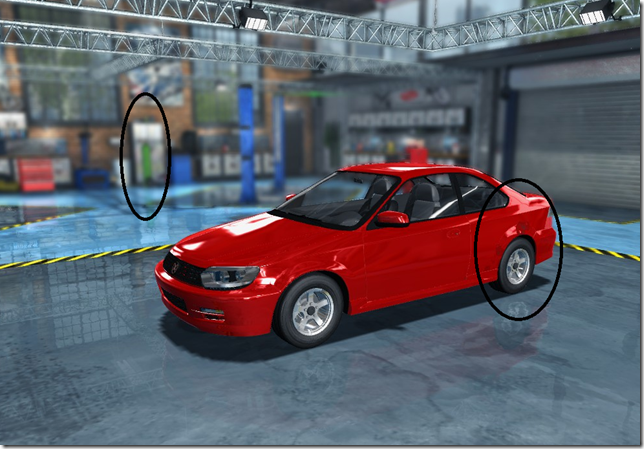 Our recent trip to auction found this old classic Delray Custom which in the real world would be the Chevrolet Bel Air.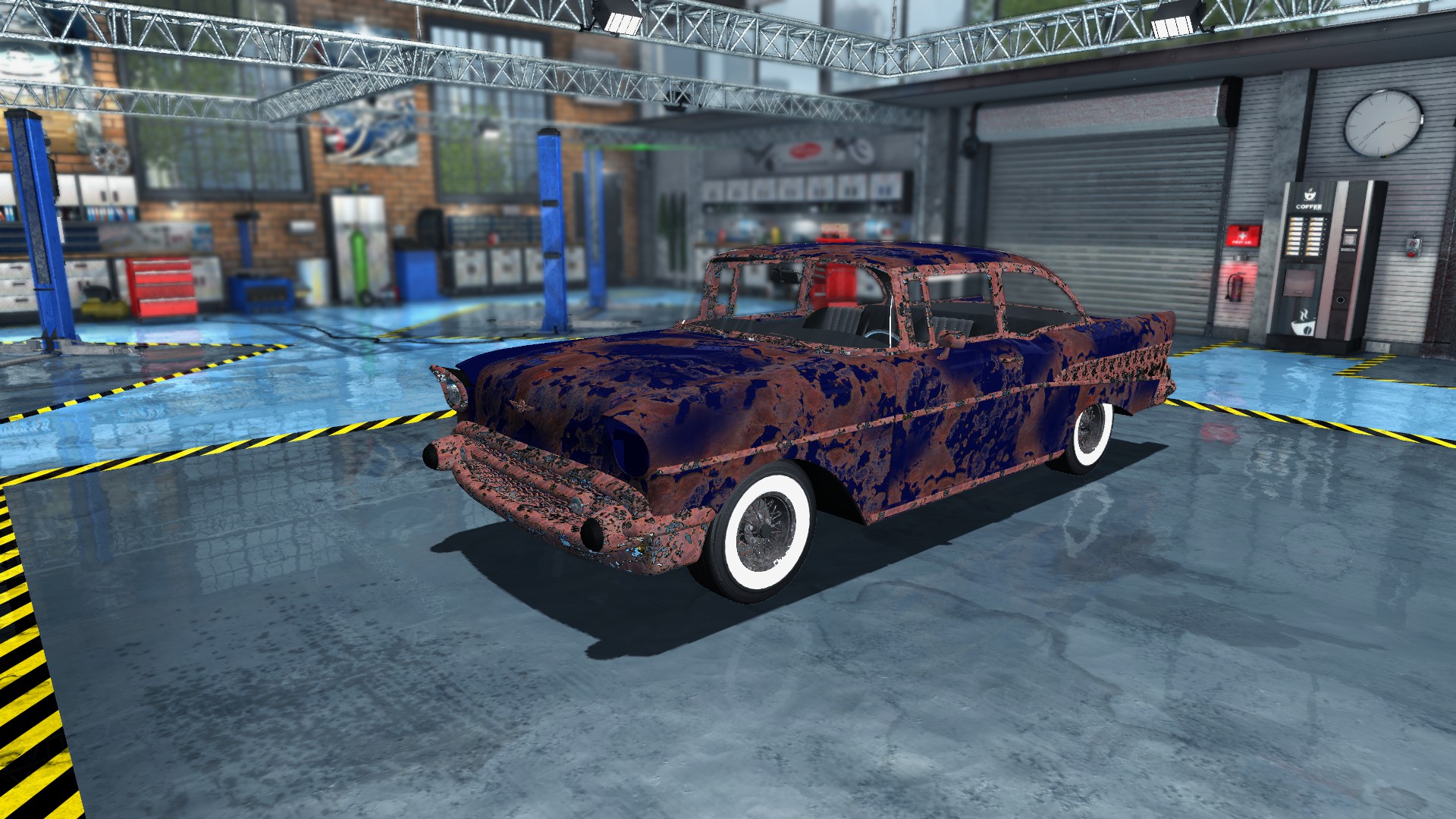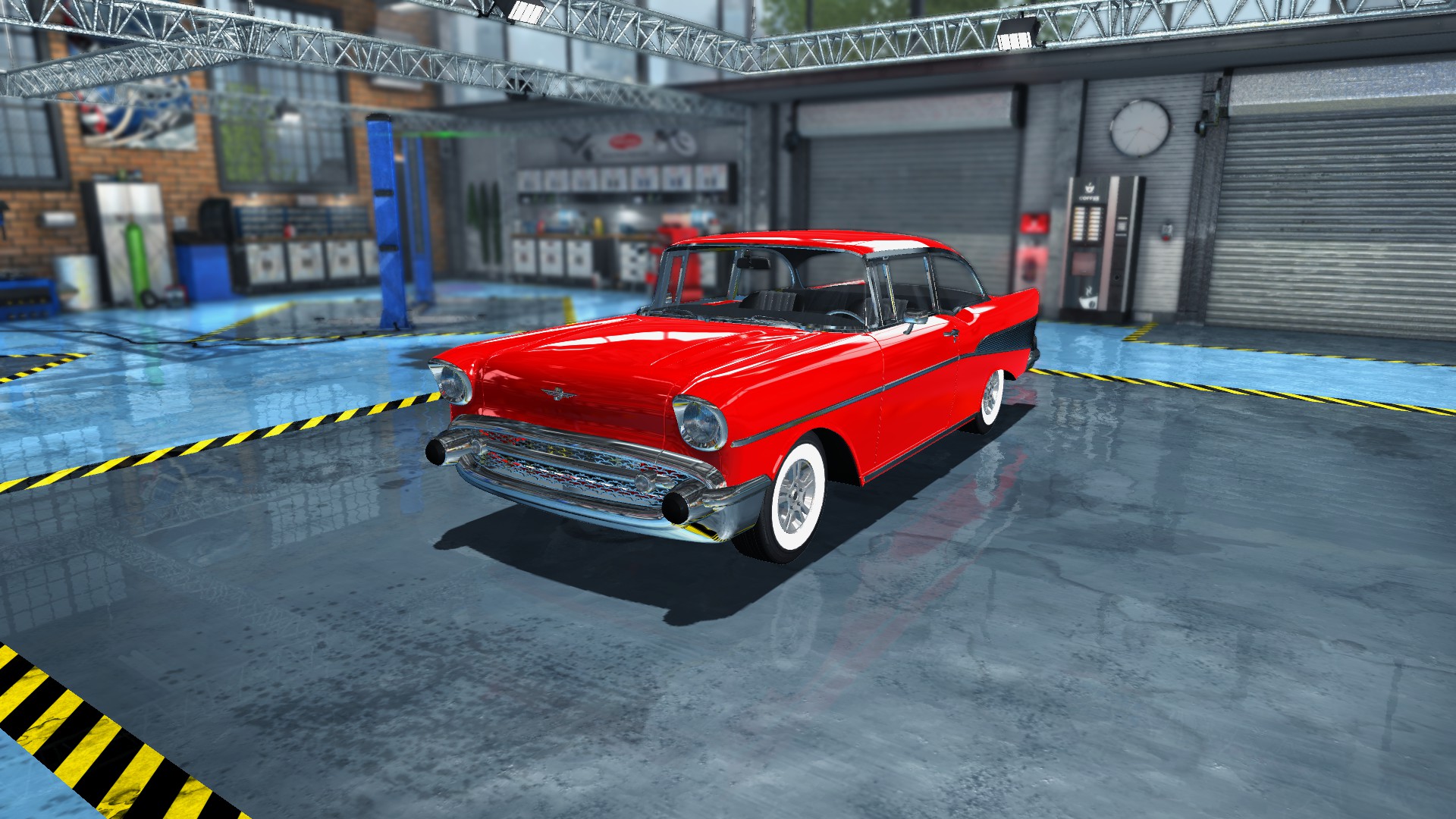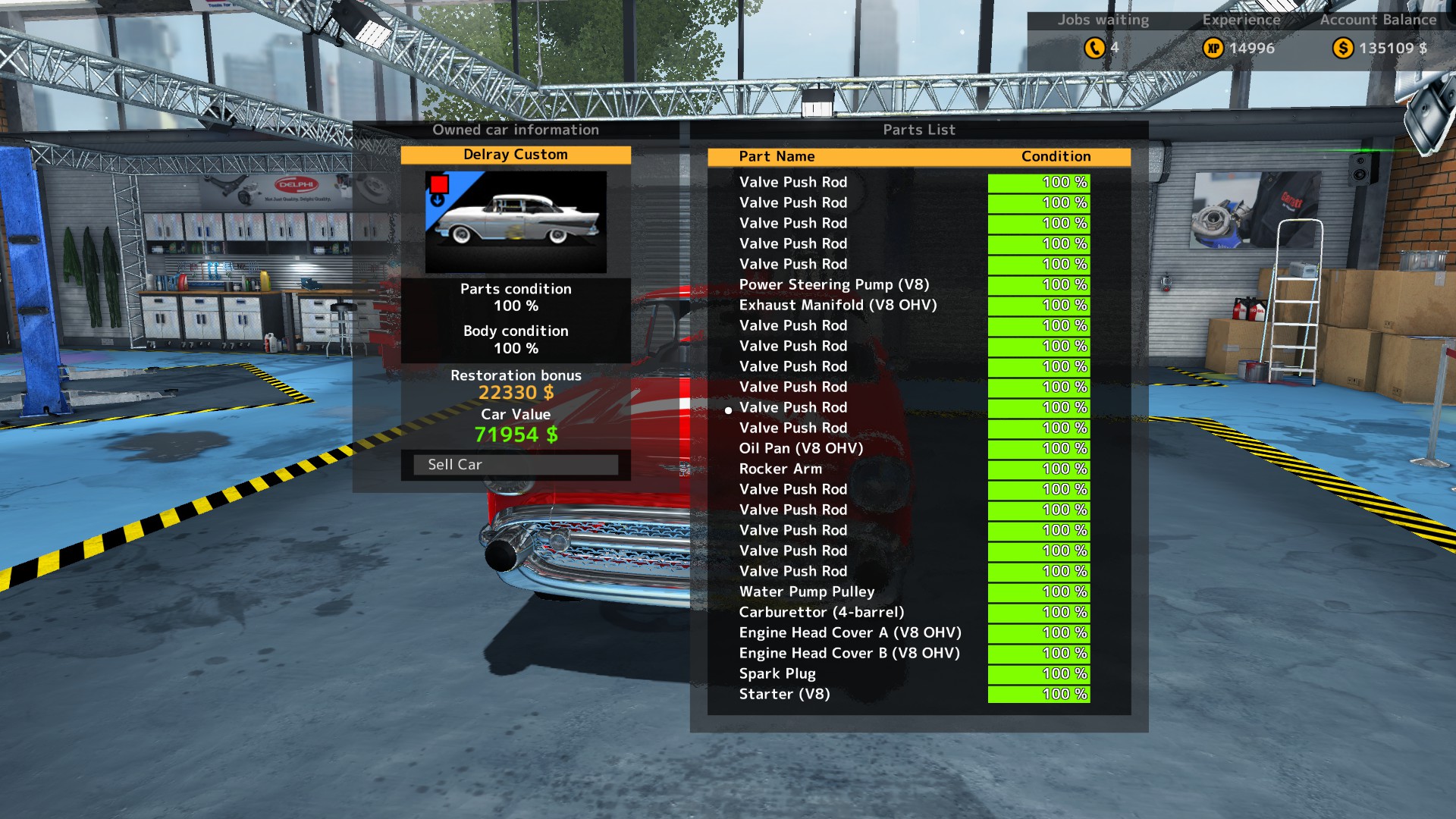 Here's the profit/loss breakdown…
Cost at auction $14,200
Cost of parts installed $15,352
Total cost $29,552
Price sold after restoration $71,594
Total Profit $42,042
Not bad at all.
Until next time…
Happy Simming!!!
J