Peterbilt 389 by Viper2
I guess this could be classified as a mod review.  But then again I've already reviewed this mod some time ago.  While there are many outstanding mods available for both ATS and ETS2, it is my opinion that the Peterbilt 389 by Viper2 is the VERY BEST!  Just to be clear, I'm not saying his Peterbilt 389 is the best truck mod.  I'm actually saying this Peterbilt 389 is the BEST MOD PERIOD!  At least it is my favorite.
I spent a long, long time playing ATS on the multiplayer servers where mods like this are not allowed.  I really…really….I mean I really missed playing ATS with mods.  As with other simulation based games I enjoy, the mods really make the experience.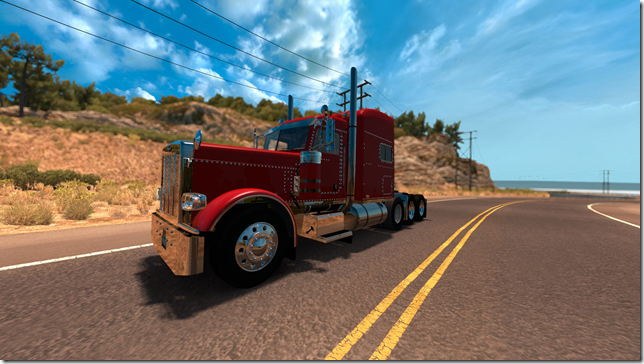 The Peterbilt 389 by Viper2 not only looks fantastic…it performs very well.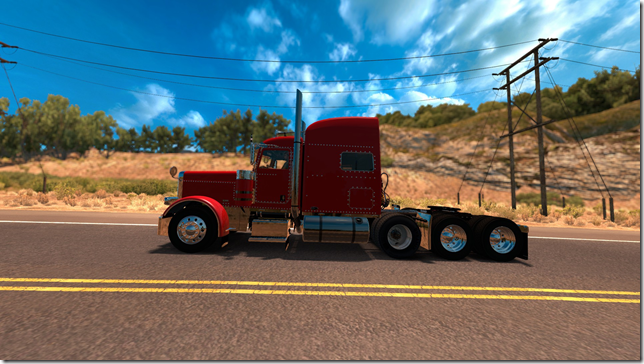 Why haul for Walbert when you can haul for Snap-On Tools?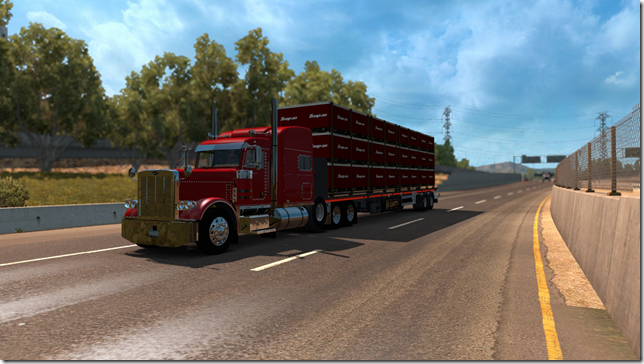 The sun may be setting on this game day, but the Peterbilt 389 by Viper2 will see many sunrises and sunsets.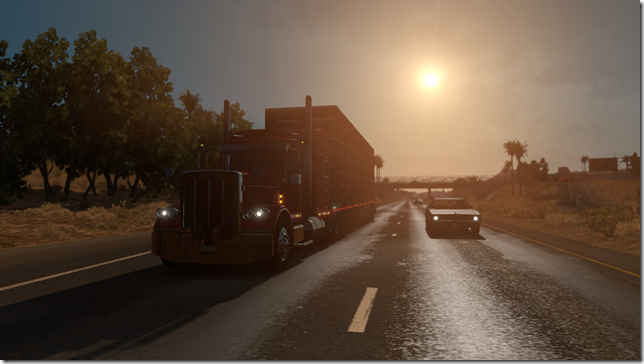 If you are a fan of American Truck Simulator and you have not tried this Peterbilt 389 by Viper2, what are you waiting for?  You'll find it in the Steam Workshop.
Enjoy!
Happy Trucking!!!
Jerry
---