MSFS 2020 48 Hours In
As I type this on my laptop, I'm carefully watching my default Cessna 172 fly low and slow along the Fjords from Stewart, Canada on a flight to Ketchikan, Alaska in the brand new Microsoft Flight Simulator 2020. I honestly can't believe my eyes.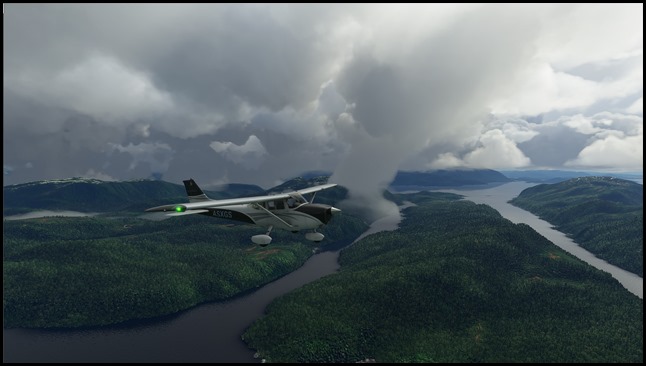 As Real As It Gets?
What I'm seeing and experiencing today has only really been achievable in real life flight. Don't get me wrong, pursuing ones private pilot license will certainly trump any experience on a gaming PC in my basement man cave. But if you don't have the time or the money to pursue such endeavors, then one can have an almost "As Real As It Gets" experience with the new Microsoft Flight Simulator 2020.
For many of us who have been in this hobby for many years, MSFS2020 is exactly what we've been waiting and hoping for. After many felt Microsoft let us down many years ago, I personally believe they have hit a home run with this new simulator.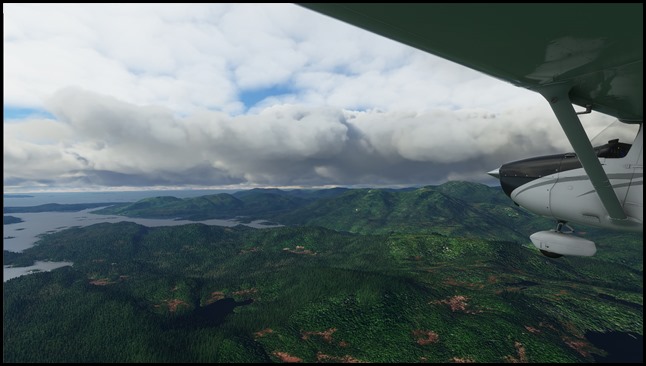 Is it Perfect?
Of course not! But we're 48 hours into what I believe is the future of the flight simulation hobby and a platform that should carry us well in the years to come. While there's certainly areas to improve upon (and I'm confident these will be addressed in time) the new sim is stable, performs well and chocked full of hours and hours of flying fun.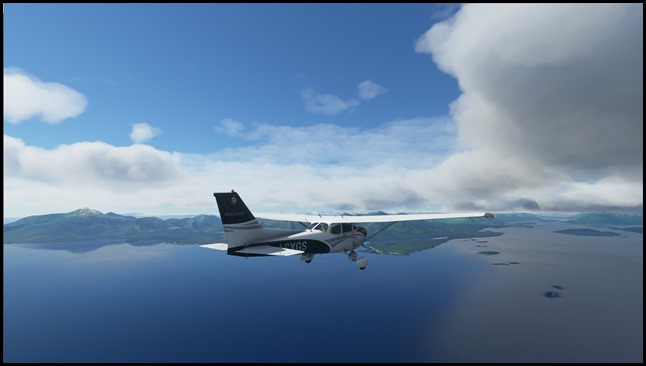 Well I better focus my attention on landing in Ketchikan. I'm loving this….
Until next time…
Happy Flying!
Jerry
---