Around the World Adventure–Flight Day 5
Note: This is a fictional flying adventure using Microsoft Flight Simulator. Any similarities to real world events, people and places is strictly for the purpose of the story. While a trip like this might not be possible (or even a good idea) due to the COVID-19 global pandemic, I'm omitting this from this adventure. At this time in all our lives, we need a little break from reality from time to time.
Flight Day 5
Once again it's time to move on and continue our journey through Central America to South America where I hope to visit several countries I've not flown into in the past 5 years or so. Below is a screenshot from the ProjectFly flight tracker indicating the countries I've visited in South America before I began this Around the World Adventure. While the image is a bit dark, you can see I've previously visited Columbia, Venezuela, Caracaras, Guyana and Chile (shaded in gray). Most of these flights were flown from the US out of either KDFW or KMIA with return flights back. In other words, I tend to always fly from the last airport I've previously landed.
As previously discussed on an earlier blog post, I've visited 36% of the world. While I could have just jumped around, I've always enjoyed flying with a purpose and that's really what this adventure is all about. Over the next few weeks the goal is to complete all of South America and also pickup Antarctica before heading north towards the Caribbean. More about all this later.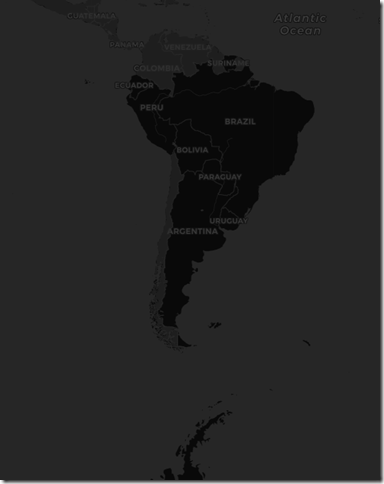 MSLP MROC MPSM MPTO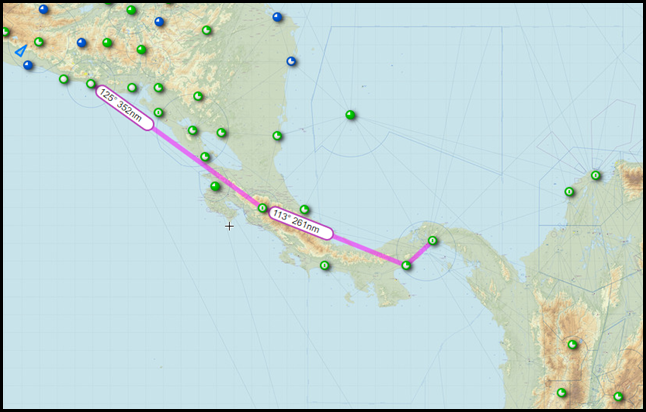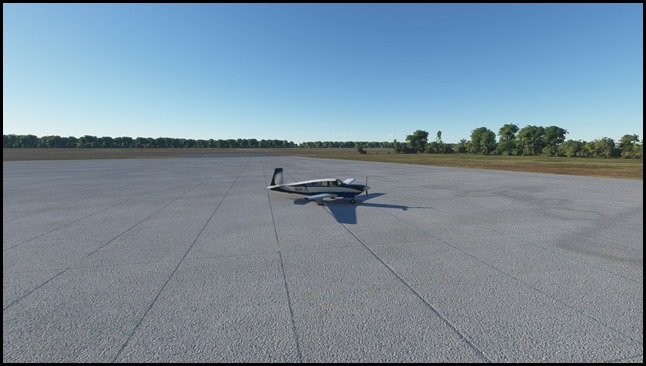 On the ground at MSLP. Should be a beautiful day to fly.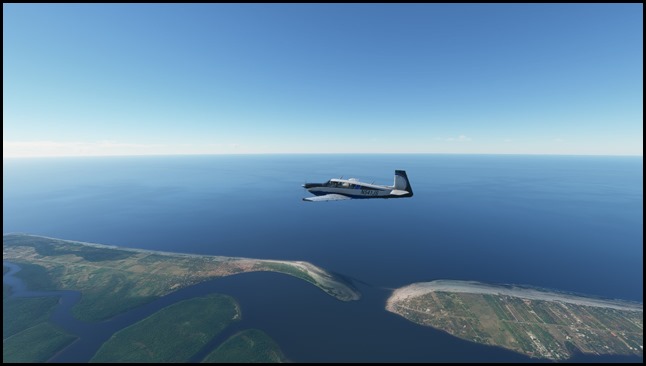 Climbing to our cruise level as we fly along the western coast.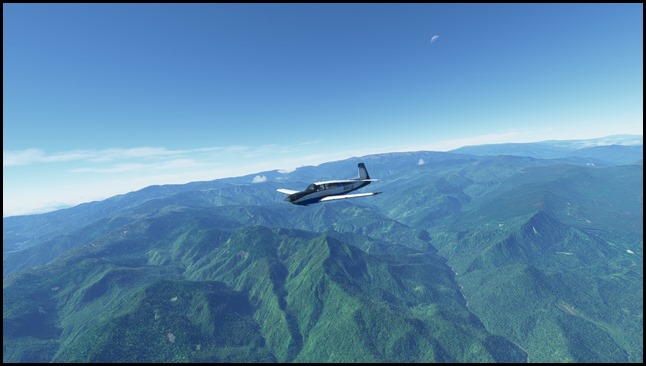 Flying over mountains in central Costa Rica.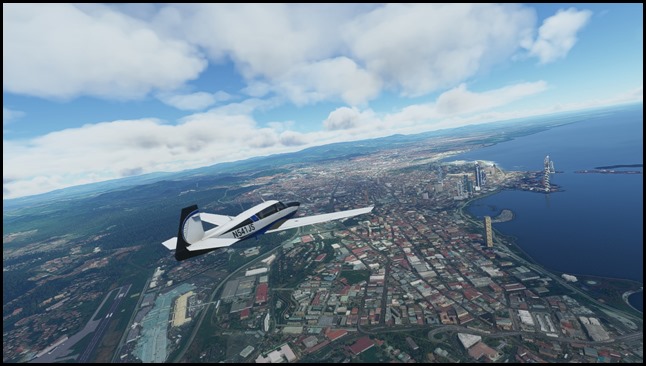 Flying over Panama City and preparing for our arrival at Tocumen Airport. We will stay here overnight and head for Ecuador.
Thanks for reading and following along with my progress as I fly around the world in a Mooney Ovation.
Until next time…
Happy Flying!!!
Jerry
---