American Truck Simulator–Arizona DLC Images
Earlier this week SCS Software shared these four images from the much anticipated Arizona DLC package from their Twitter account.  I don't know about you, but these images are truly amazing and only making me want Arizona NOW!  I really only see two problems.
First, this Arizona DLC is not yet available.
Second, looking at the second image (Grand Canyon Caverns Inn) they have included another impossible intersection (similar to the one in Tonopah, NV).  SCS really needs to make this a stop light controlled intersection.  Either that, or another modder will need to fix it similar to how they fixed the intersection in Tonopah.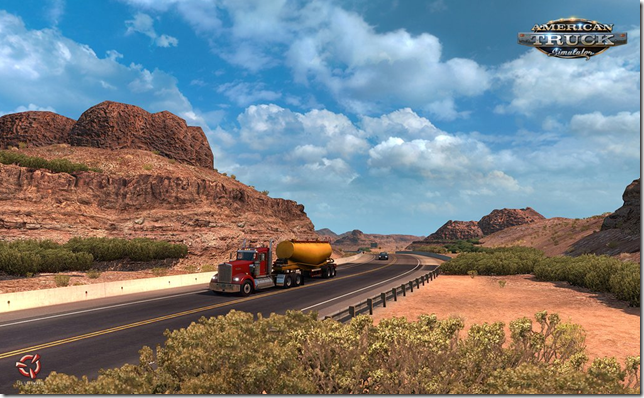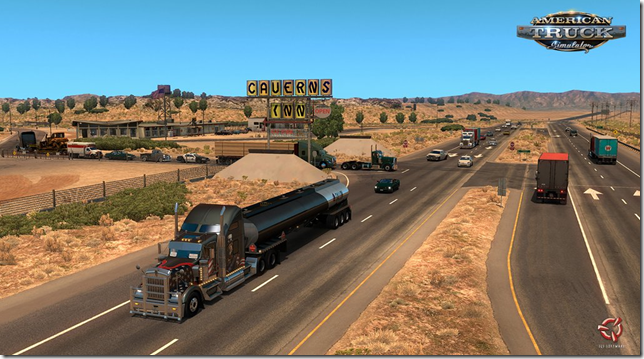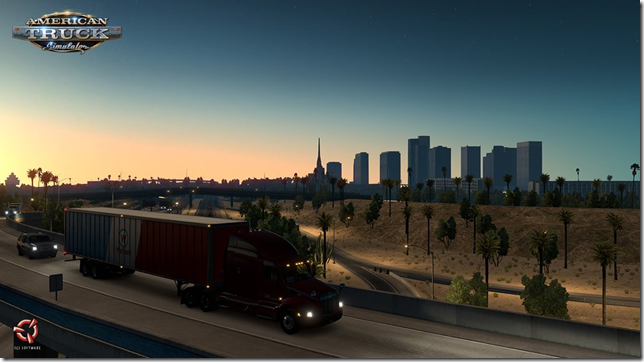 These images are the property of SCS Software and posted here as a newsworthy source.  If you are interested in purchasing American Truck Simulator, please visit the American Truck Simulator Steam page.
I really can't wait for AZ to be released.
Until next time…
Dreaming of Arizona!
J
P.S.  I really hope they have modeled Winslow, Arizona on their map.  I'm looking forward to hearing "Take It Easy" while driving through Winslow, Arizona
---